Holistic wellness means complete rejuvenation of the mind, body, and spirit.
Our comprehensive approach addresses all aspects of wellness, for deep rejuvenation and freedom from pain of the mind, body and spirit.
Mind

Things like PTSD, stress, and anxiety can manifest as physical pain in the body. Getting to the root cause can free you from physical pain.
Body

Physical injuries and misalignment can create chronic pain. Our advanced Body Therapeutics offerings help restore proper body dynamics.
Spirit

Loss of inner peace can cause physical pain. Whether it is emotional, love, or past-life trauma, we can help.
Become Pain Free
Book Now
Let us curate an effective and empowering wellness journey to being pain free.
Our experts in mind, body, and emotional wellness work together as a team for each individual, to create the most comprehensive yet efficient plan for both immediate relief and long-term comfort.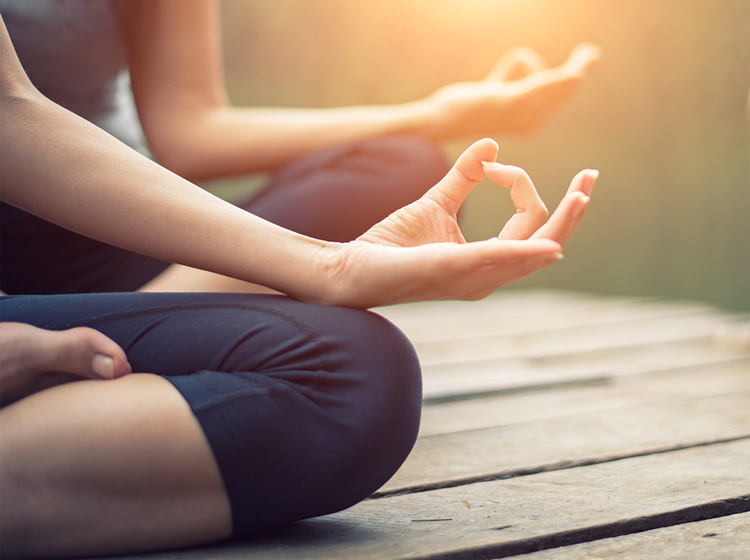 Take the guess work out of your healing journey and go beyond temporary relief. Managing symptoms can become a burden lasting months and years. We help our clients create a long term plan that creates freedom and empowerment.
Become Pain Free
Book Now